As a kid, seeing it first on Teenage Mutant Ninja Turtles and drooling many times over, I was totally hooked onto pizza.  When TMNT used to be aired on TV, I hadn't even seen a real pizza! Mutated ginormous pizzas that they were! Graphics. Manipulation. I had thought for years!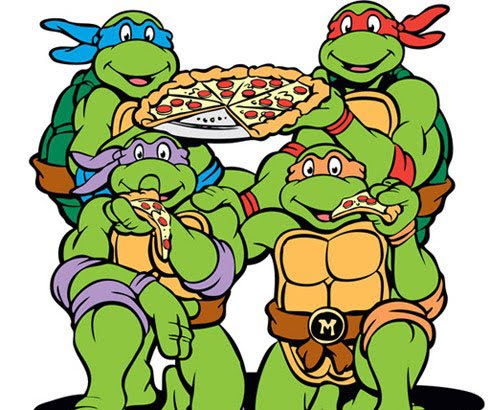 It was a revival of those images on TV
Panned Pizza had been on my radar since few days, since I read somewhere they serve big New York Style Pizza. But I never really understood until yesterday that New Yorker pizzas are a different breed of pizzas, that aren't just huge. The authentic NY style pizzas are huge, greasy, floppy thin crust 18″ pizza and Panned Pizza dishes up ones at reasonable prices. I was at their outlet yesterday and grabbed a slice of the Mexican Pizza ($4.50), and it was mouth watering!
(Visited 13 times, 1 visits today)